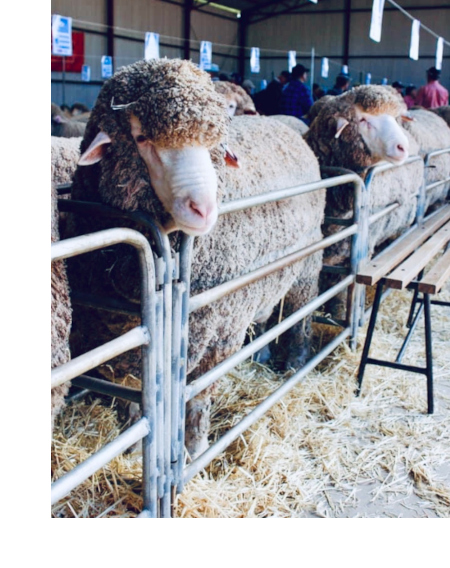 Vendor and Purchaser (V&Ps) Certificates must be presented for all rams, ewes or semen purchased for registration. When registering a new Stud, if an applicant does not have a VP, this must be obtained from the vendor and attached to the application form. (See Responsibilities section for further details).
The Application includes a Statutory Declaration which is to be completed before a Justice of the Peace.
Flocks proposed for membership of Merino SA must be accredited by the South Australian Department of Agriculture as Ovine Brucellosis Free, or if in the process of being accredited, the first test must be successfully completed with a negative result, before the application can be accepted. In order to avoid delay, a copy of the Accreditation Certificate or negative test results should be included with the Application. You can read more about PIRSAs Ovine Brucellosis Scheme here:
https://pir.sa.gov.au/__data/assets/pdf_file/0008/296441/Ovine_Brucellosis_Fact_Sheet_-_October_2018.pdf
You can undertake PIRSAs Ovine Brucellosis free process here:
http://pir.sa.gov.au/biosecurity/animal_health/sheep/health/ovine_brucellosis#toc0
All fees are quoted inclusive of GST and should be forwarded with your completed application form. A Tax Invoice will be sent to you with the registration details once the application has been processed.